Sportfishing
Sportfishing is what the Flying Fish was made for, and what the crew of the Flying Fish is passionate about! Captain Wayne has been commercially fishing the California coastline for the past 30 years, and is ready to take you out for some serious catching.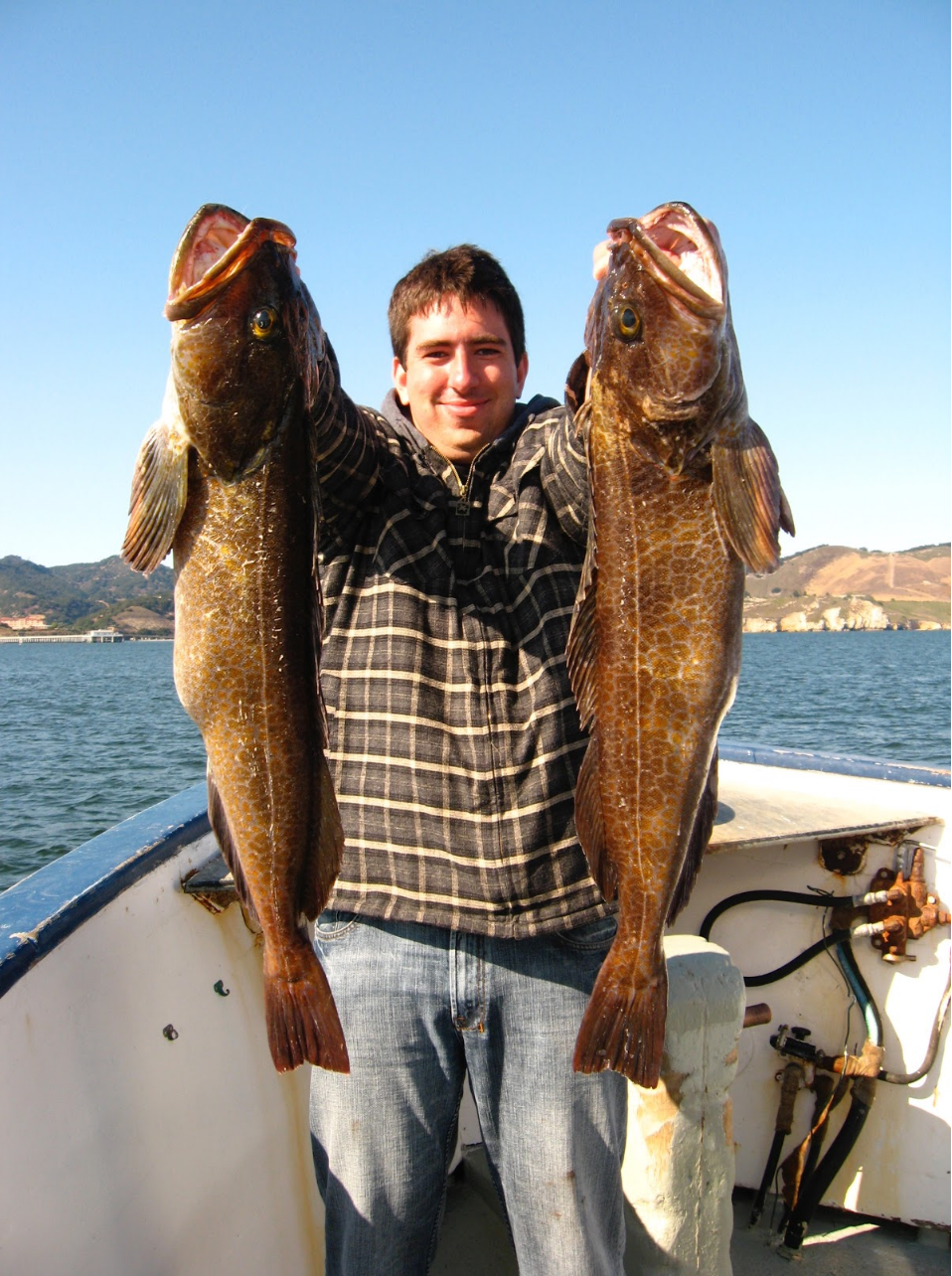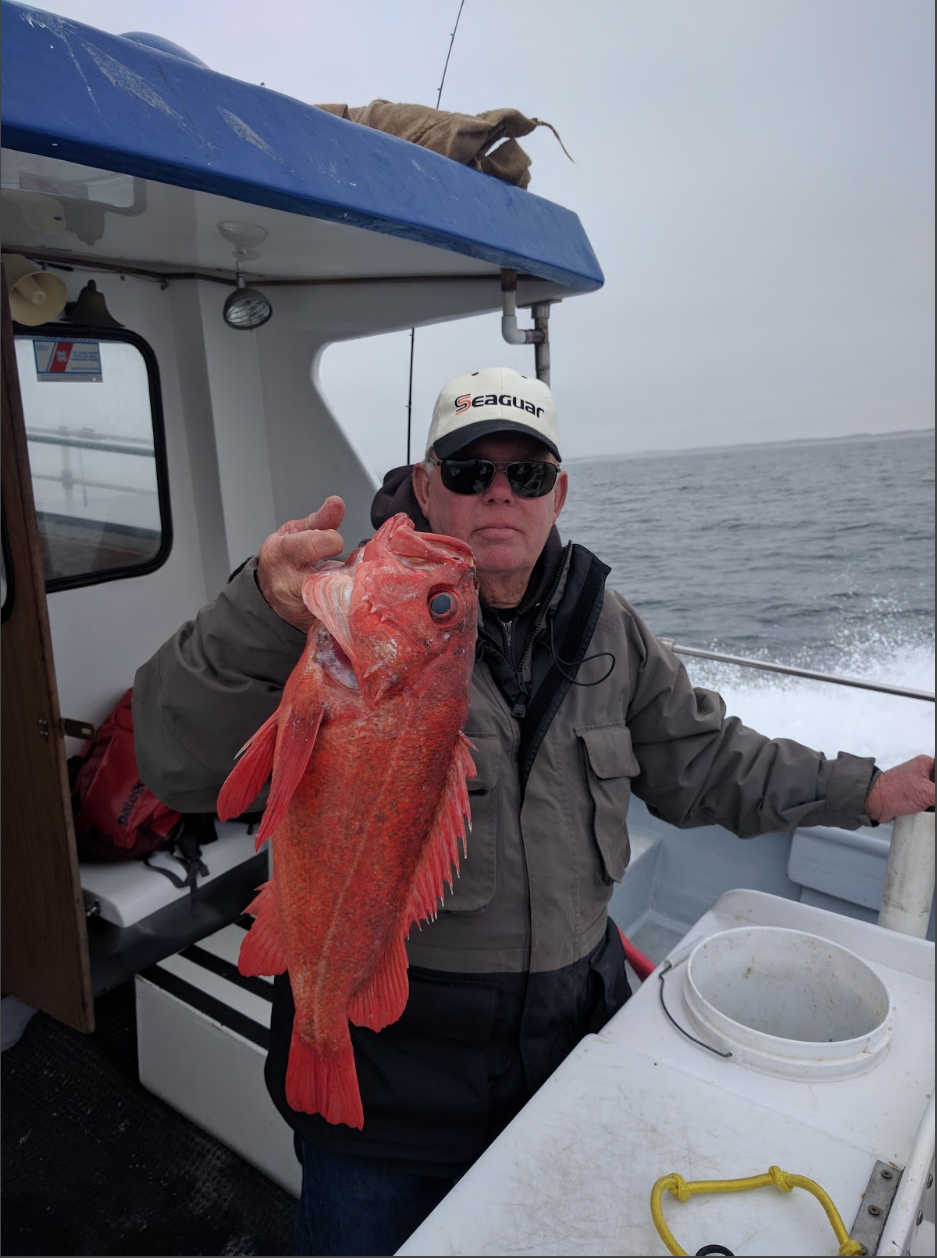 Type of Fishing Trips
RockFish
With over 20 species of rockfish available, and lingcod, the central coast offers a wide variety of these fun-to-catch and delicious-to-eat fish!
Shallow water
Live bait for halibut and other shallow water fishes when available.
Albacore / Tuna
Typically accessible in the fall, albacore is a seasonal fishery. Trips are subject to availability.
Open-party Trips
1/2 Day

5 hour trips: $80
6 hour trips: $90
3/4 Day

8 hour trips: $110
All Day

10 hour trips: $140
Book Online Now
For fishing exploratory fisheries or locations further offshore, consider chartering the Flying Fish.
Call Patriot Sportfishing at
(805) 595-7200
for prices!
*Rental tackle available