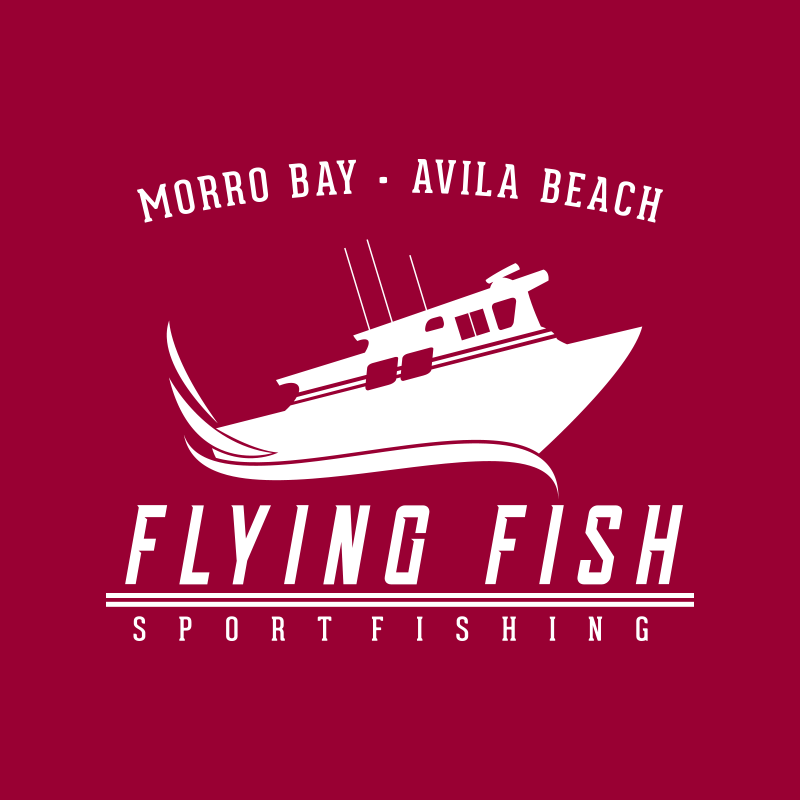 About Your Captain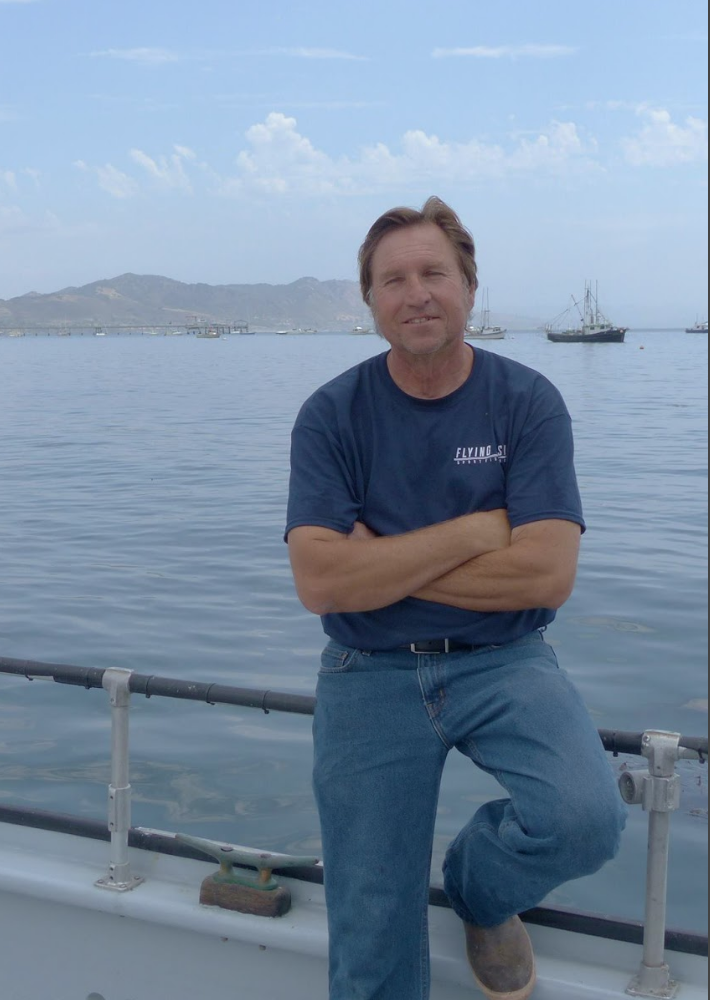 With 30 years of commercial fishing on the Central Coast, Captain Wayne runs one of the most experienced crews in the area.

Working in the sportfishing industry on the central coast since 1992, Captain Wayne Blicha has fished waters from Pt. Lopez to Pt. Arguello. Wayne demands that he and his crew demonstrate a high level of professionalism, creating a welcoming environment for all to enjoy.

Wayne began his career as a deckhand in San Simeon in the early 90's at San Simeon Sportfishing, and got his Captain's license in 1997. His first command was piloting Virg's Harbor Pathfinder out of San Simeon and Morro Bay. Over the last 24 years, Wayne has operated over a dozen of the finest vessels that both Virg's and Patriot have to offer.

Restrictions on the fishing season in the early 2000's caused Captain Wayne to look for steady, year-long work, and he captained the Ocean Rose (the kelp harvester for the Abalone Farm in Cayucos) for 16 years. But for those 16 years, Captain Wayne continued to run trips for Patriot and Virg's, filling in during the summer months and busy weekends throughout the year.

After nearly 2 decades of running commercial sportfishing trips for other companies, Captain Wayne finally fulfilled his life-long dream of owning his own vessel, and purchased the Flying Fish in early 2016.

With an impeccable reputation and passion for all things fish, Captain Wayne looks forward to providing you with the best fishing trip on the central coast.